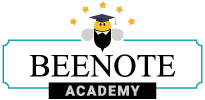 Beespace is your personal dashboard for managing your meetings. This tool allows you to have a good overview of your governance management.
It contains several important elements such as
1.Home page My Beespace
2.My upcoming meetings in the next 7 days
3.My tasks and search tools by date and importance
4.Personal notes list and search tools (Beeboard only)
5.Overview of the Beeboard and Beenote teams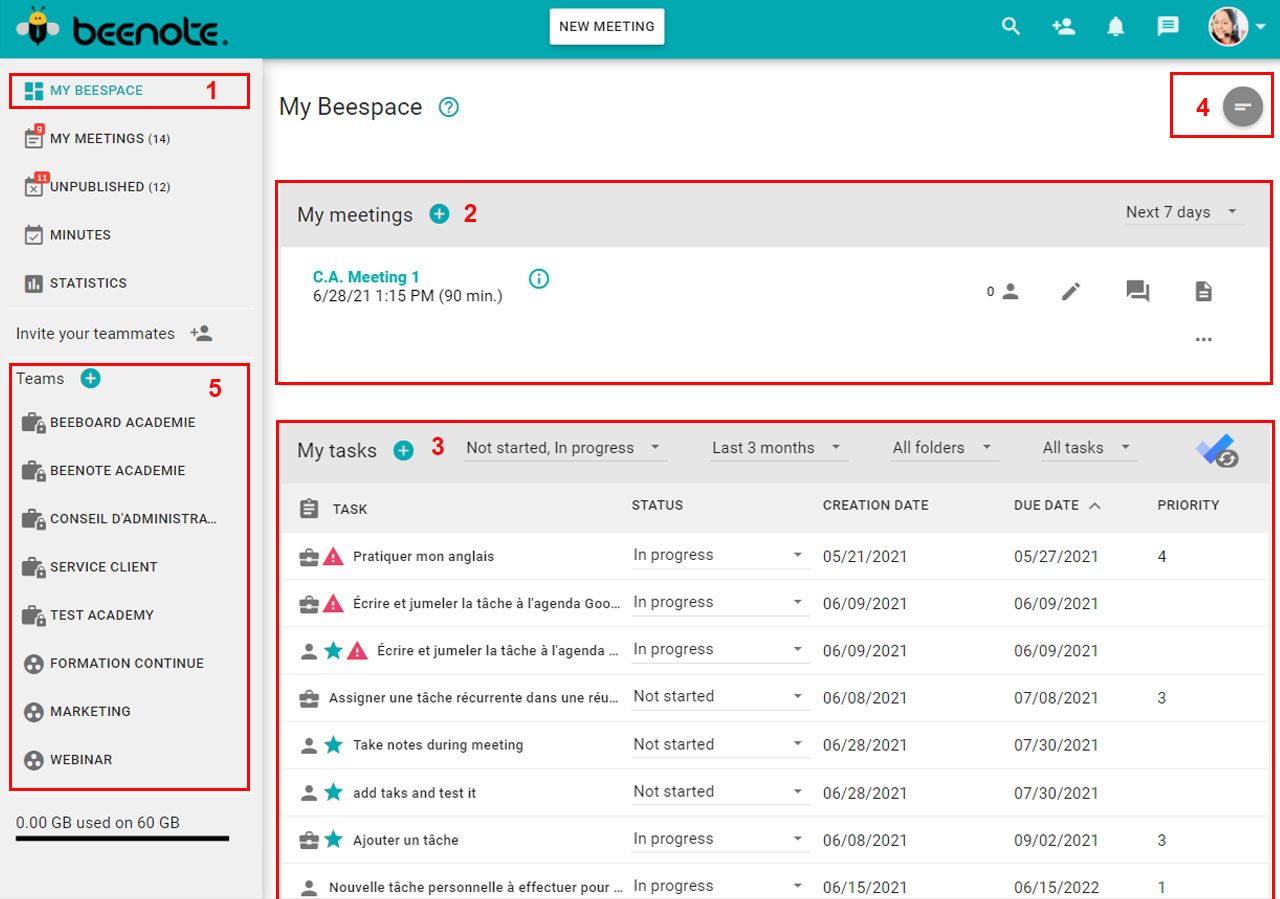 In the menu on the left, you can also find :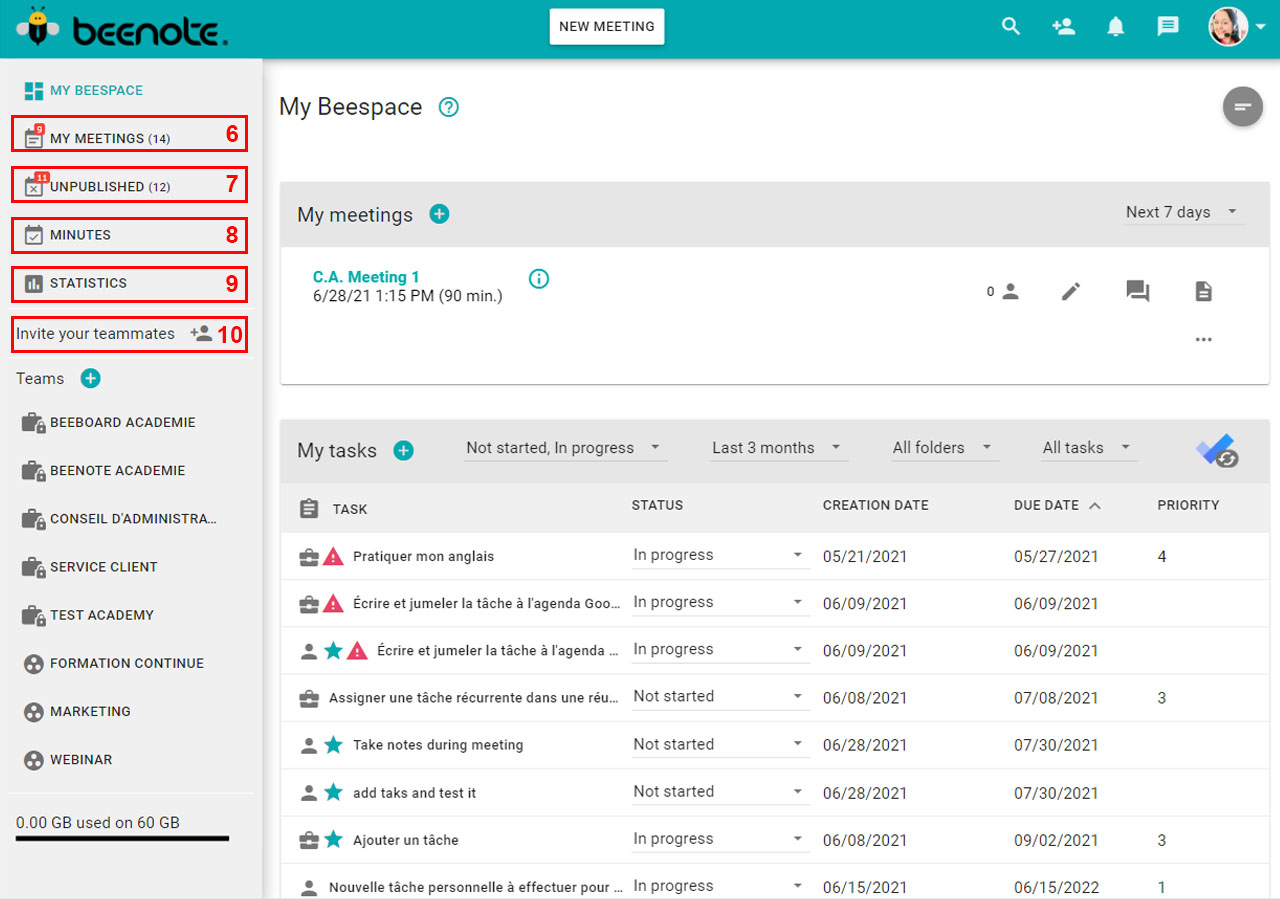 We are sorry that this post was not useful for you!
Let us improve this post!
Tell us how we can improve this post?