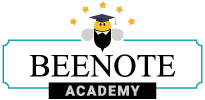 Create an organization to gather your teams, folders and tasks. Beenote, your meeting management tool, helps you have efficient and well-documented meetings.
1.When you are in your Beespace, go to your Account Settings in the drop-down menu in the upper right corner of your screen.

2.In your Account Settings, click on Account.

3.In this section, select the

under Organizations.

4.You will then be able to create your new organization. Give a name to your organization and it will be used to shape what will be shown in the address bar. Then, press Create.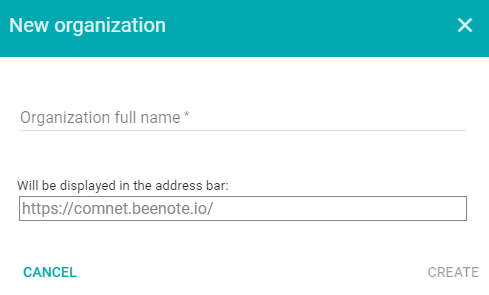 We are sorry that this post was not useful for you!
Let us improve this post!
Tell us how we can improve this post?