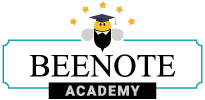 In this section, you are allowed to create a new organization first if you want to participate in another organization.
This new organization will be an independent account of this one and will have a billing. Once done, you just have to follow the steps to set up an organization and invite the people you want to join this new organization.  
This function will allow you to navigate from one organization to another without having to log out.  
You will be able, when the need arises, to leave this organization.
It is very important to know that if you are the only account manager of this organization, you will have to appoint another one before leaving it.
1.When you are in your Beespace, go to your Account Settings in the drop-down menu in the upper right corner of your screen.

2.In your Account Settings, click on Account.
3.In this section, select the

under Organizations.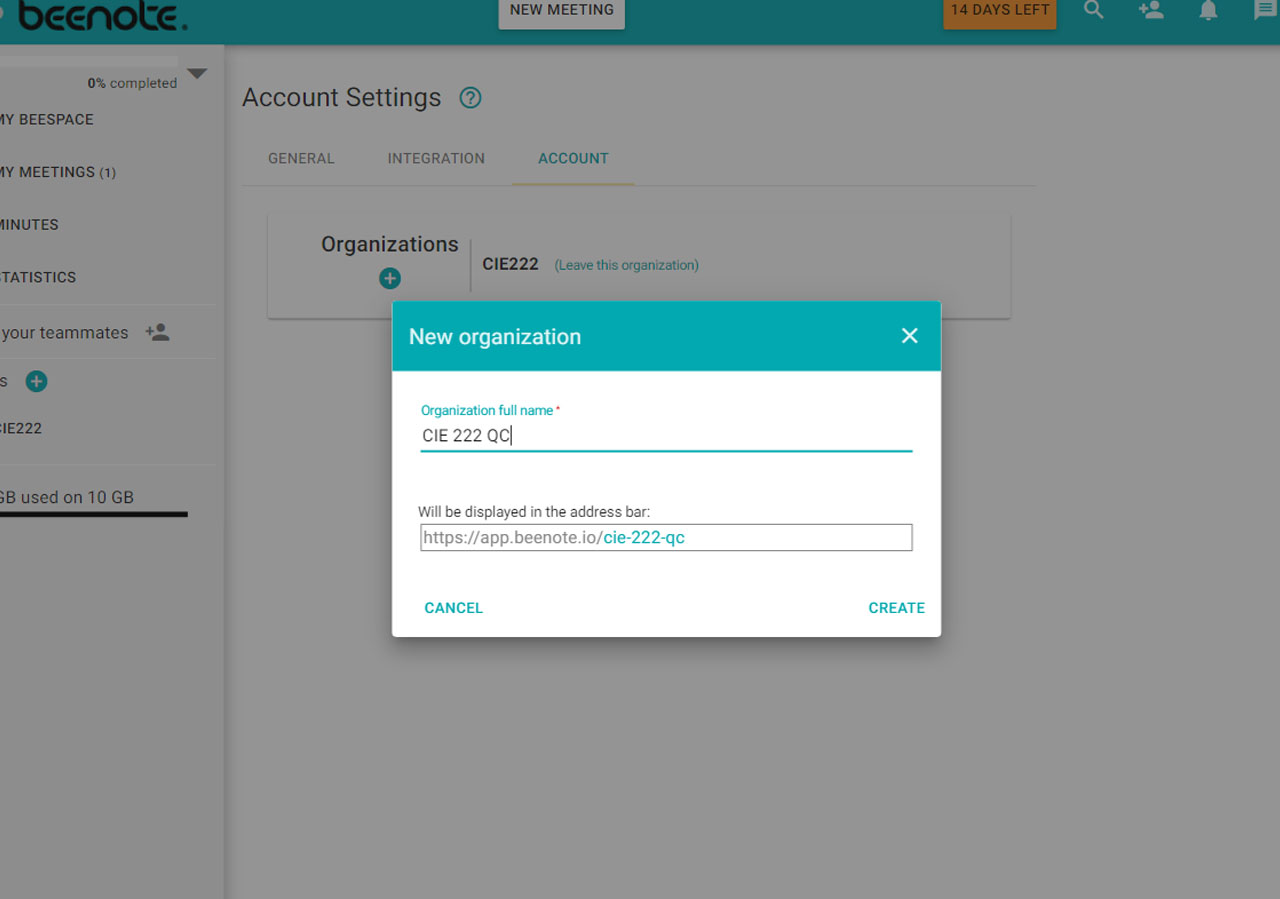 4.You will then be able to create your new organization. Give a name to your organization and it will be used to shape what will be shown in the address bar. Then, press Create.