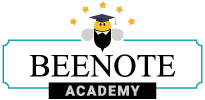 Personal notes are an exclusive Beeboard feature.
When your meeting is started, go to the meeting main menu and click on the 3 small dots:

The following menu will appear and you can select Personal Notes.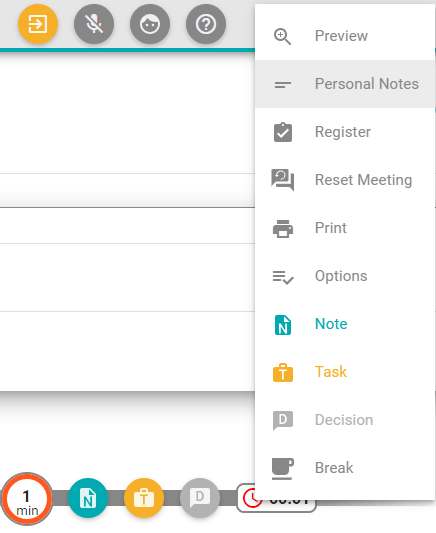 From this window, select

and then you can add your personal notes to a meeting.

When your personal notes are created from a meeting, the meeting information adds to your Personal Notes Board in your Beespace for easier searching later. Search can be done by name, date or keywords.

We are sorry that this post was not useful for you!
Let us improve this post!
Tell us how we can improve this post?