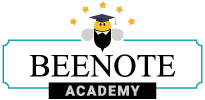 1.Click on Minutes in the left menu.

2.In this section, all published meeting minutes are included. Find the minutes you want to edit. Click on the 3 small dots on the right.

3.From the drop-down menu, select Unpublish.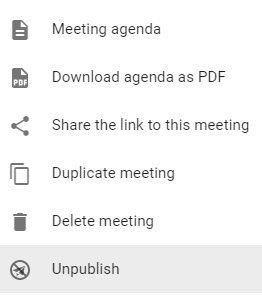 By this last action, this report will be moved to the Unpublished section. You can then open the minutes to edit it by clicking on the edit icon

.
Article you might like: How to write an effective minutes of meeting? Basic Template
We are sorry that this post was not useful for you!
Let us improve this post!
Tell us how we can improve this post?