Your first steps towards better meetings
Getting started with Beenote basics
Good meeting management starts by setting up a structure

The structure of a team is made up of members that you have invited. It is possible to create new teams and to invite members to one or more of these teams. Within a team, you can create folders.
It is in a folder that meetings will be associated and placed. It is from the folder that you can edit and identify the people who will have a role in the management of this folder and therefore access all the registers in this folder.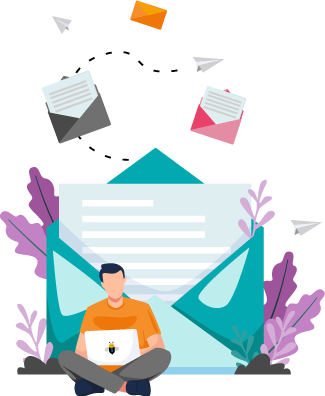 Together, everyone does more and better
For your trial period, you can invite up to 10 collaborators who will be able to fully participate in the meetings you will hold.
The invitation is simply done by entering the email of the person you want to invite. You will find under the team, the list of invitation emails sent with their status.

Once your teammates have accepted the invitation, they will automatically be registered as standard users.
If you wish to assign different roles and access to certain members, it is possible to change these configurations.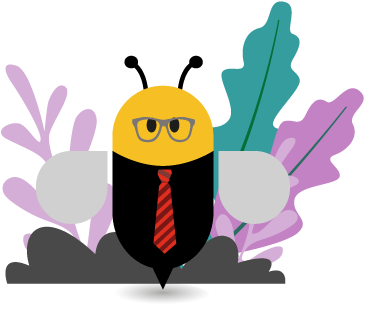 3 easy steps to successful meetings​
#3. After: Complete your minutes. Once completed, it will be in the minute's directory. All you have to do is follow up on your meeting.
Continue to use your work tools with Beenote
​
Beenote is integrated with your Google, Microsoft 365, and Teams environments. To get the most out of these environments, we suggest that you connect to Beenote via Google or Microsoft icons. This option will give you access to calendar and task integration.

Your Beenote Guide
Organize your meetings easily

For video fans
Get started quickly with these short videos

Customized Training
Get valuable advice tailored to your needs