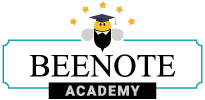 For an efficient meeting, everyone needs to understand why they are attending the meeting and what their role will be precise. Also, each participant must know the purpose of his presence.
Here are the Meeting Roles that you will find in Beenote: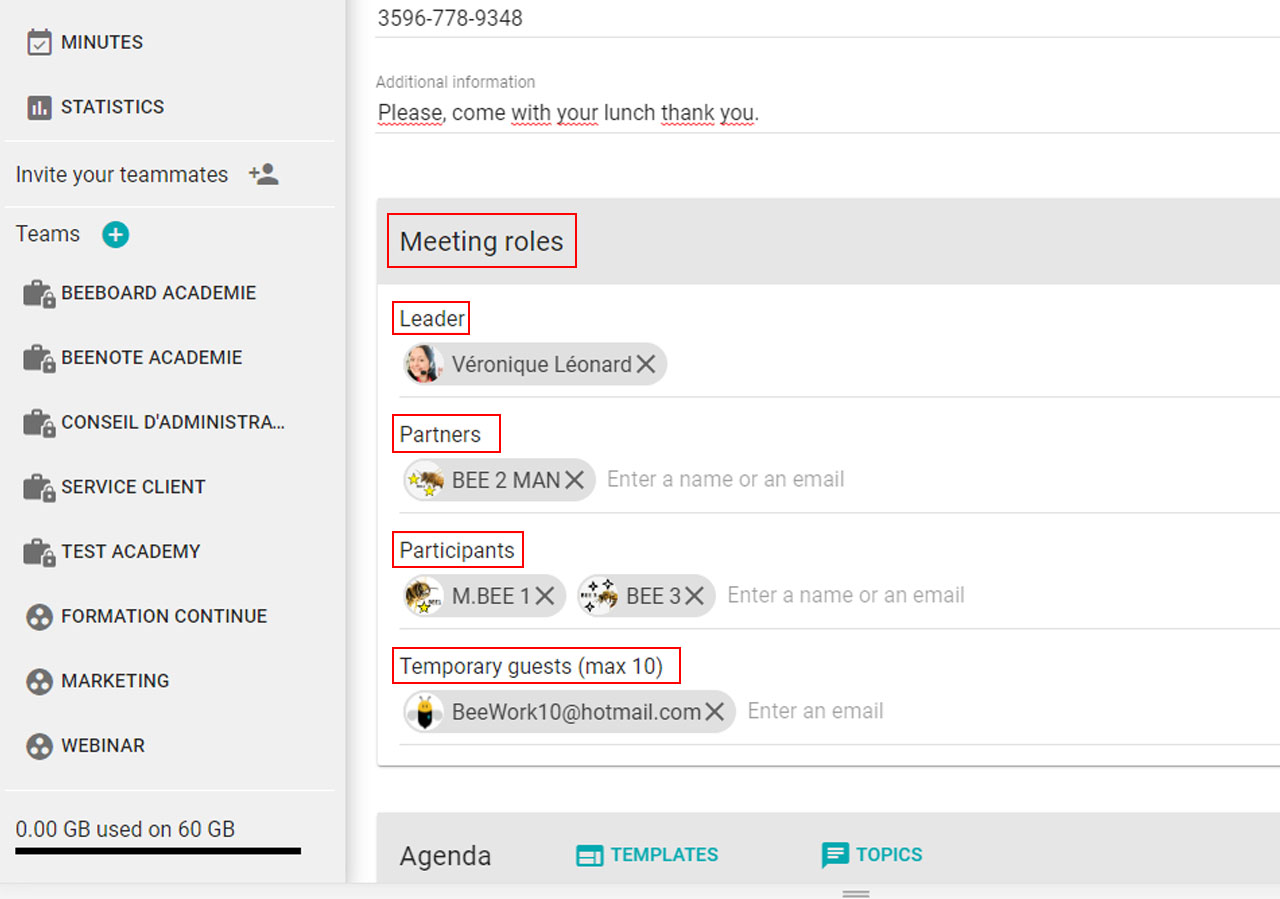 First meeting role is the leader. He is the moderator and responsible for the proper execution of the meeting. Notably, the leader manage the succession of subjects, ensure the discussions remain to the current topic and validate that the time assigned is respected.
Usually the leader schedules the meeting, starts it and then produces the minutes. He may also take notes, but this is more a task for partners so that he can focus on the smooth running of the meeting.
Similarly, partners can access the same features as the leader but their role in the meeting is different. Partners assist the leader in the meeting execution. They should take notes so that the leader can focus on the holding of the meeting.
Leader and partners are a team to get an effective meeting.
Thirdly, the participants will attend the meeting and will be able to read the minutes later. They have a limited meeting roles.
Finally, guests also attend the meeting. These are people who are not registered in Beenote but must have access to the meeting and the minutes for a limited time. (* 72h after the end of the meeting).