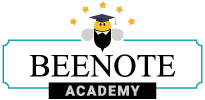 Beenote to Microsoft Teams Integration
You will find in this article :
Before starting the installation from Microsoft Teams
Note #1: Your organization may restrict access to Apps offered by Microsoft. You will therefore not have access to the Apps tab of Teams or during your search; you will only see products offered by Microsoft.
To use Beenote, you will need to log in with your email address and a password from your web browser.
You will not be able to use Beenote within Microsoft Teams unless you request it from the appropriate person in your company.
Note #2: Each team member must individually install Beenote.
Installing from Microsoft Teams
First Step
To use Beenote with Microsoft Teams, you have to add it by going to the Apps tab.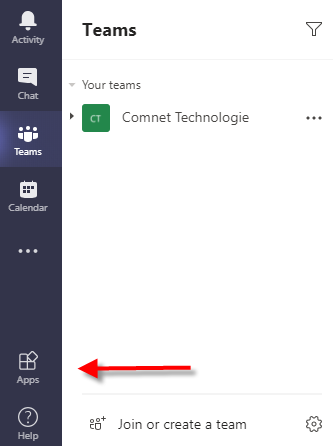 Second Step
Search for Beenote or you can find Beenote in the Communication, Productivity, or Project Management section.

Third Step
Select Beenote and a window will open. Press Add to add Beenote to your team.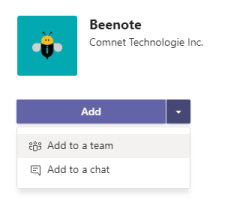 Fourth Step
You will find the Beenote app under the 3 small dots (1).
You can also add it in Microsoft Teams by using the + in the main menu (2) under your team to add a tab in your channel.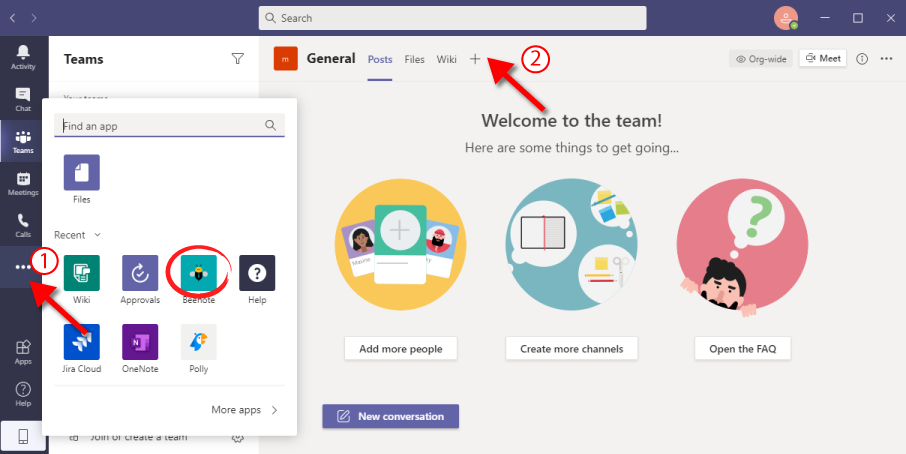 Fifth Step
By clicking on the Beenote icon with the right mouse button, you can pin it to the left menu to find Beenote quickly.
To get started, you need to create an account using the Sign Up with Microsoft button: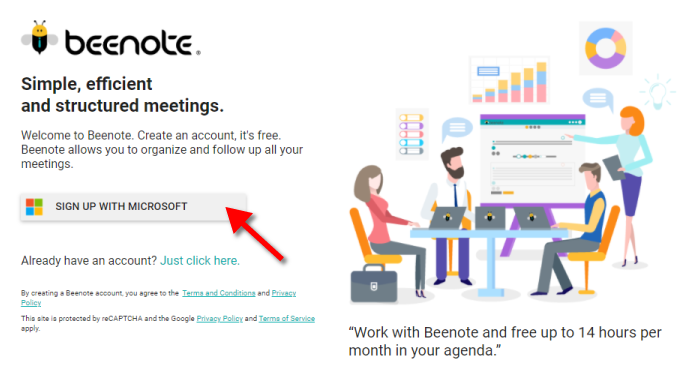 Or log in to your Beenote account using the Login button.

You can start using Beenote now!
Beenote is now synchronized with Teams, as well as with the Outlook calendar and To Do.