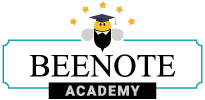 Two-factor authentication
Two-factor authentication validates your identity by ensuring that you are the owner of the account in question.
What you will find in this article:
How to activate it
The two-factor authentication feature must be enabled in order to use it. This is a checkbox that you can enable or disable whenever you want. Additionally, you have the option to do this for your personal account or for the entire organization when you have a Beeboard account.
For your personal account
To do this, you only need to:
1. Access your Account Settings.
2. Then, General.
3. Then, check the Enable two-factor authentication box.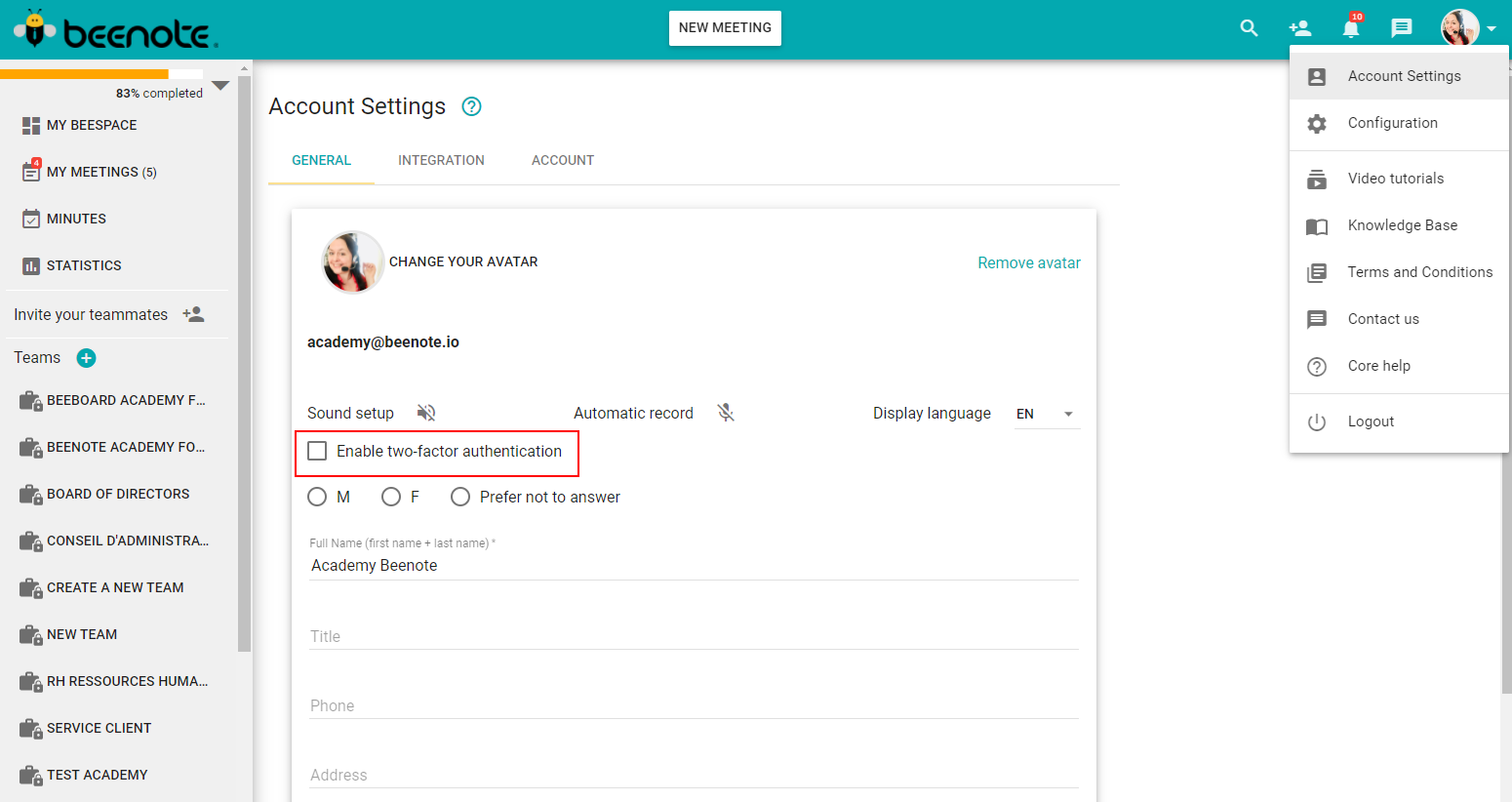 When you log in to your Beenote account (email, Microsoft, or Google), a validation code will be sent to you by email. Simply enter this code in the appropriate space to unlock access.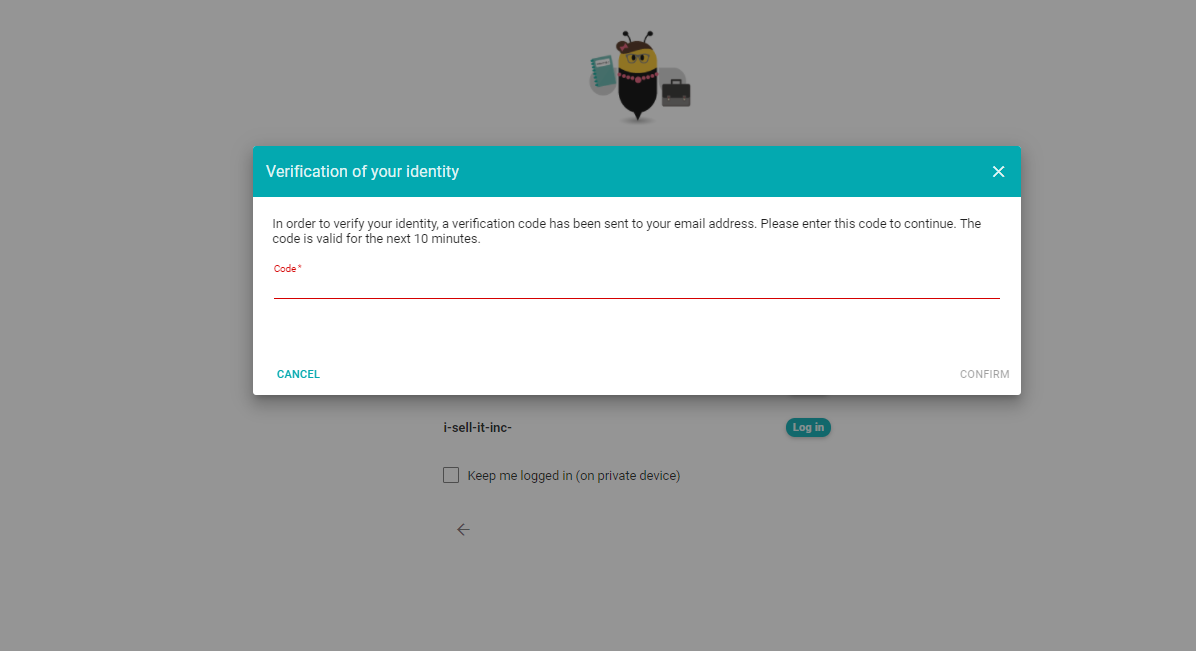 Please note that the validation code to access Beenote is valid for a period of 10 minutes and is one-time use.
For the whole organization
Organization-wide two-factor authentication is a feature of Beeboard accounts.

To do this, you must:
1. Go to the Configuration.
2. Then, to the Organization.
3. Next, you must check the Enable two-factor authentication for the entire organization box.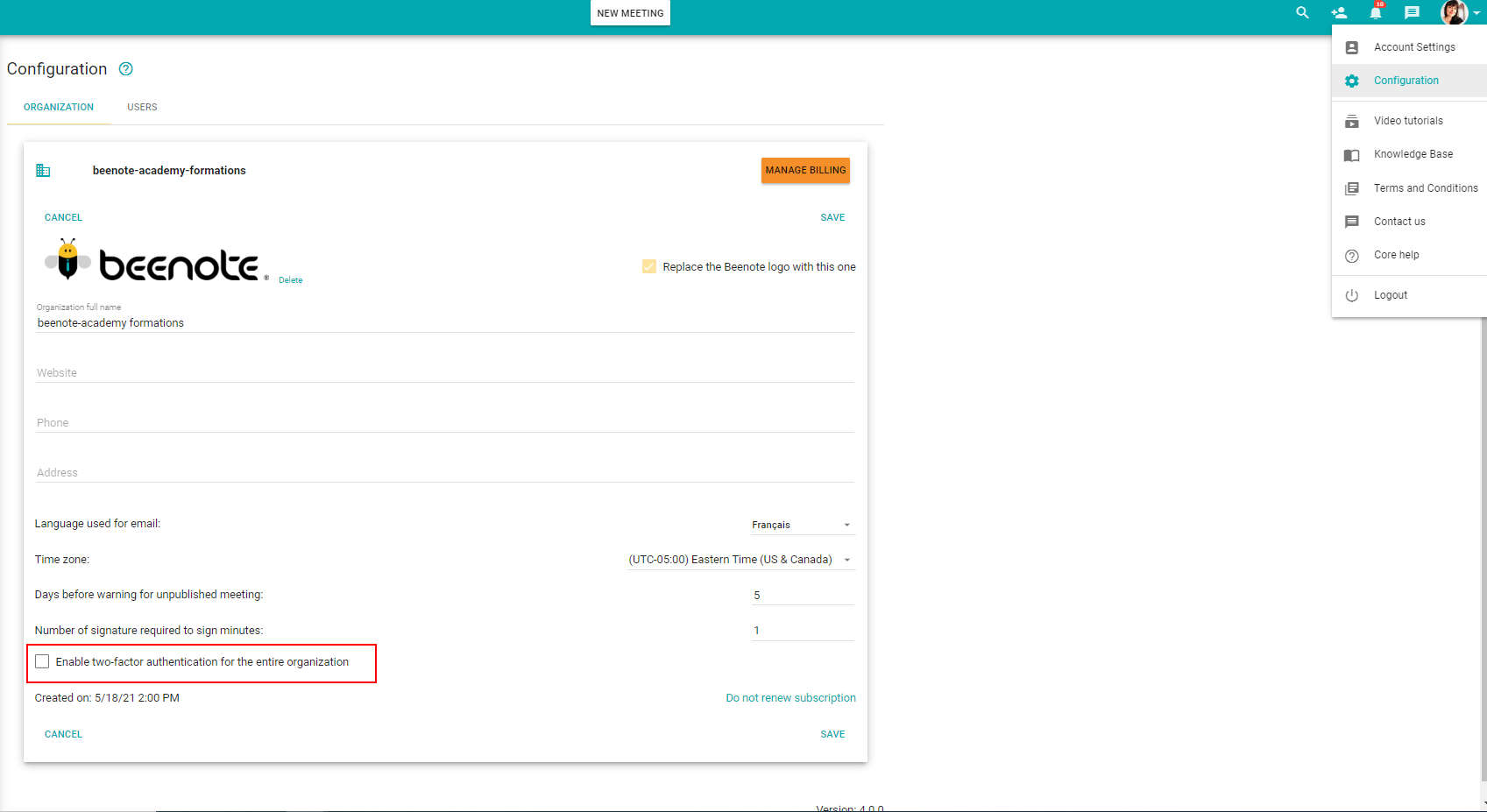 Once enabled, this option will force all members of the organization to log in securely with two-factor authentication.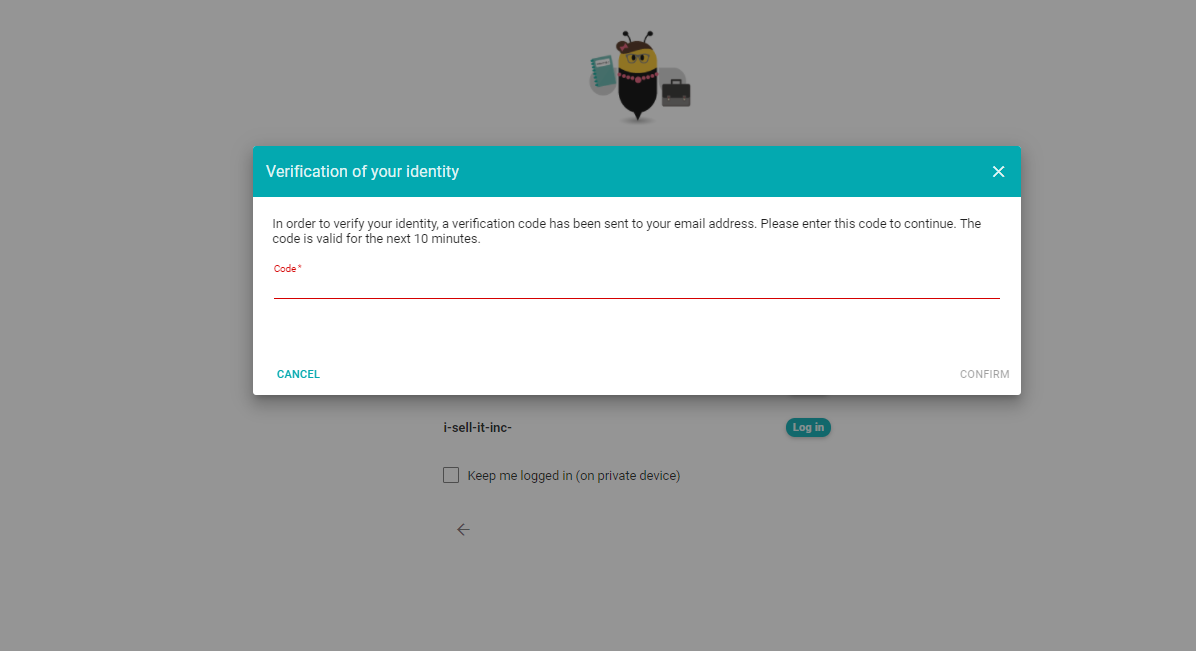 Next steps