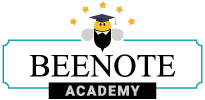 Publish a Minutes of Meeting
It is always helpful to have the minutes of a past meeting on hand. At the end of every meeting, take a few minutes to write down your minutes and send it to all participants. Beenote makes that easy for you! Just follow these few steps to achieve it quickly! 
1.Go to Unpublished available in the left menu.

2.Click on the name of the meeting whose minutes you want to publish.

3. Press the arrow on the right of your screen. The full agenda of the meeting will be displayed.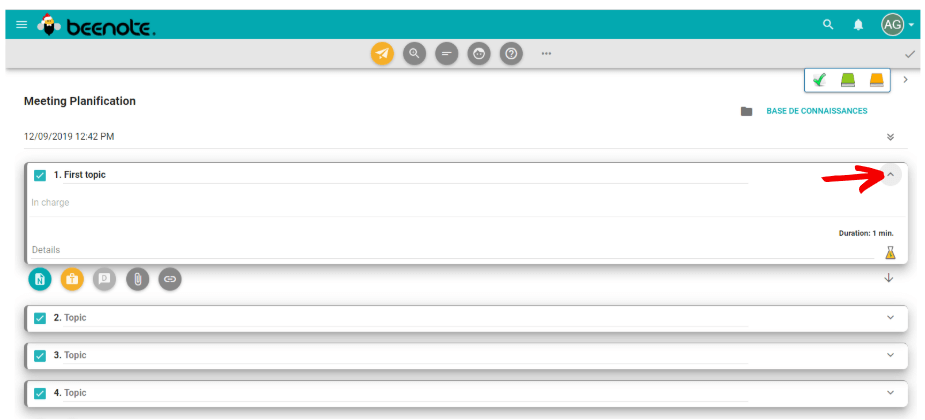 4.Fill in the missing details of the agenda.

5.Once the editing is complete, press this icon

to confirm the publication of the report.
6.In the last step, you will have to choose who will be able to consult the minutes. Then click on Publish.
Once the minutes is published, the meeting will appear in its belonging folder according to the work team it is associated with. The agenda will always be available for consultation to all team members.
To learn more on How to write a minutes of meeting >
We are sorry that this post was not useful for you!
Let us improve this post!
Tell us how we can improve this post?