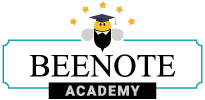 Microsoft Office 365 / Outlook 2013 & 2016
Integrate Beenote into your Microsoft Calendar


Your Microsoft Calendar is now synchronized with Beenote.
When you create an agenda for a meeting, it is possible to: Do not link with your calendar, Create a new event in your calendar or Link to an existing event in your calendar.
* It is important to accept the conditions to have access to the integration.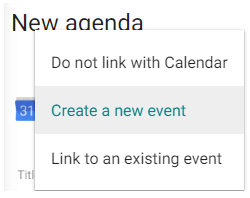 If you want to do the integration from your Outlook, download the application from the Microsoft Store.
* To use this Microsoft integration with Outlook 2013 and 2016, they must be connected to a Microsoft online account such as Office 365, Live, Hotmail or a domain linked to Microsoft without being limited to this list.
We are sorry that this post was not useful for you!
Let us improve this post!
Tell us how we can improve this post?