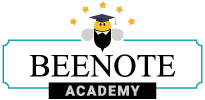 Would you like to consult all the decisions taken during meetings? Beenote makes it easy for you! You can consult all the decisions that were made at the meetings and they are divided by the team to which they belong. Follow these few steps to get there.
To learn more on how to Create a Team >
1.Go to the left menu and select the team for which you want to view the decisions.


3. Choose the Decisions register.

In the table that appears, you will find all the decisions that were taken in meetings for this team.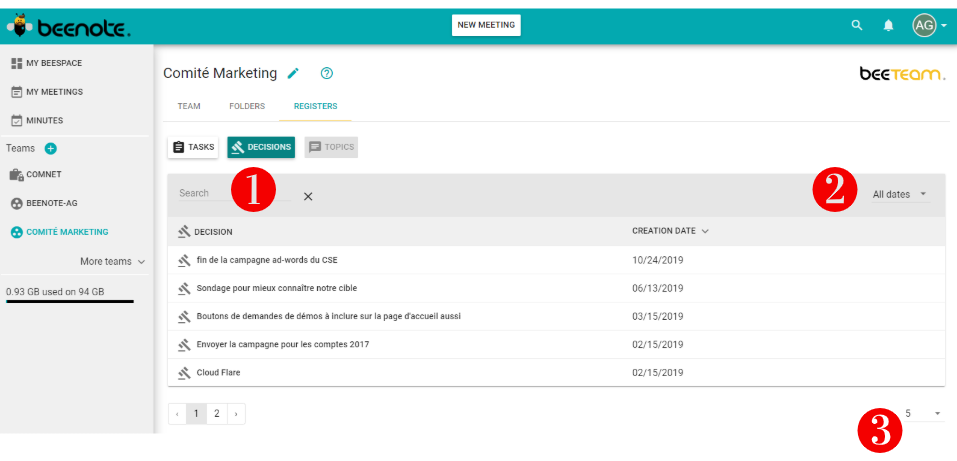 (1) You can search by keywords.
(2) In order to focus your search, you have the option to select a specific time period.
(3) Choose how many decisions you want to see at the same time (5, 10, 25, 100).
Blog that may interest you: It's Time for Meeting Follow-Through That Works
We are sorry that this post was not useful for you!
Let us improve this post!
Tell us how we can improve this post?